WordPress has 60 million users
There is a reason why over 60 million website developers in the world use WordPress.  That's because it is such a high quality piece of software.  The best web hosting companies all support WordPress.
I have been developing websites since 1996.  In that time I've used lots of web hosting companies.  In my opinion, LiquidNet Ltd Hosting is the best web hosting company I've ever used. If you need a web host, go there now.  Remember, if your present web host does not support WordPress, you need a new web host.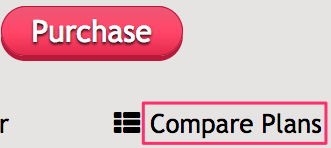 They sell four different plans.  Click on compare plans to find the one for you.  If you need only one website, you can buy a Starter Plan for $35/year.